Shenzhen Fable Jewellery
Technology Co.,Ltd
Add: 5/F, Building 3, Jinjijia
Science & Technology Park,
Nanwan street,Longgang,
Shenzhen,China
Phone: +86 755 89583846-803
E-mail: szfable14@szfable.cn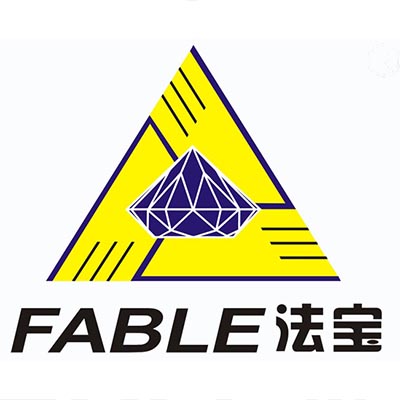 Fable brand started from Nanchang in 2006. It moved to Shenzhen in 2008 and registered as Shenzhen Fable Jewellery Technology Co.,Ltd. The company focus on research, production and marketing from then on.
The pronunciation of "Fable" is similar with "Fabao" in Chinese and the literature of "Fabao" in China means the master of monster; "Fa" means a kind of rule that people have to follow with, and "Bao" means eliminating the fake and retaining the natural. The "Fable -Fabao" brand got its name from its inspiration. We hope all the people who testing the gemstone by "Fable" brand instrument can follow the rule of science of gemology and enjoy the instrument.